Wolfram Rittmeyer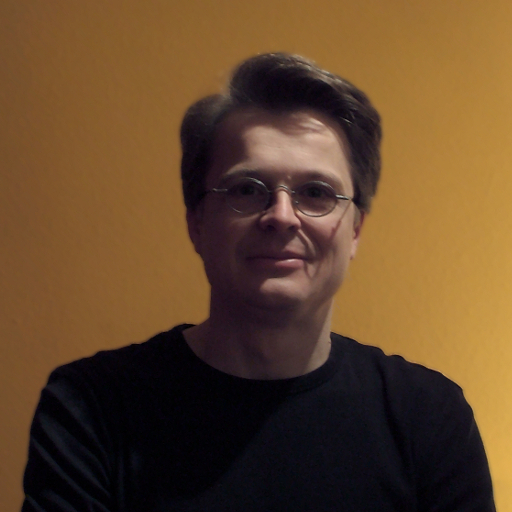 Wolfram is an Android developer since 2012. He's very active in the Android community, likes to speak at devfests and conferences and is co-organizer of the GDG, Düsseldorf.
As a family guy Wolfram is a proud father of his two sons Linus and Niklas. Luckily they are also a nice source of inspiration when it comes to new ideas for tech use :-)
And: Wolfram spent way too many years with Java (starting with 1.1) - until he happily switched to Kotlin.